The
Host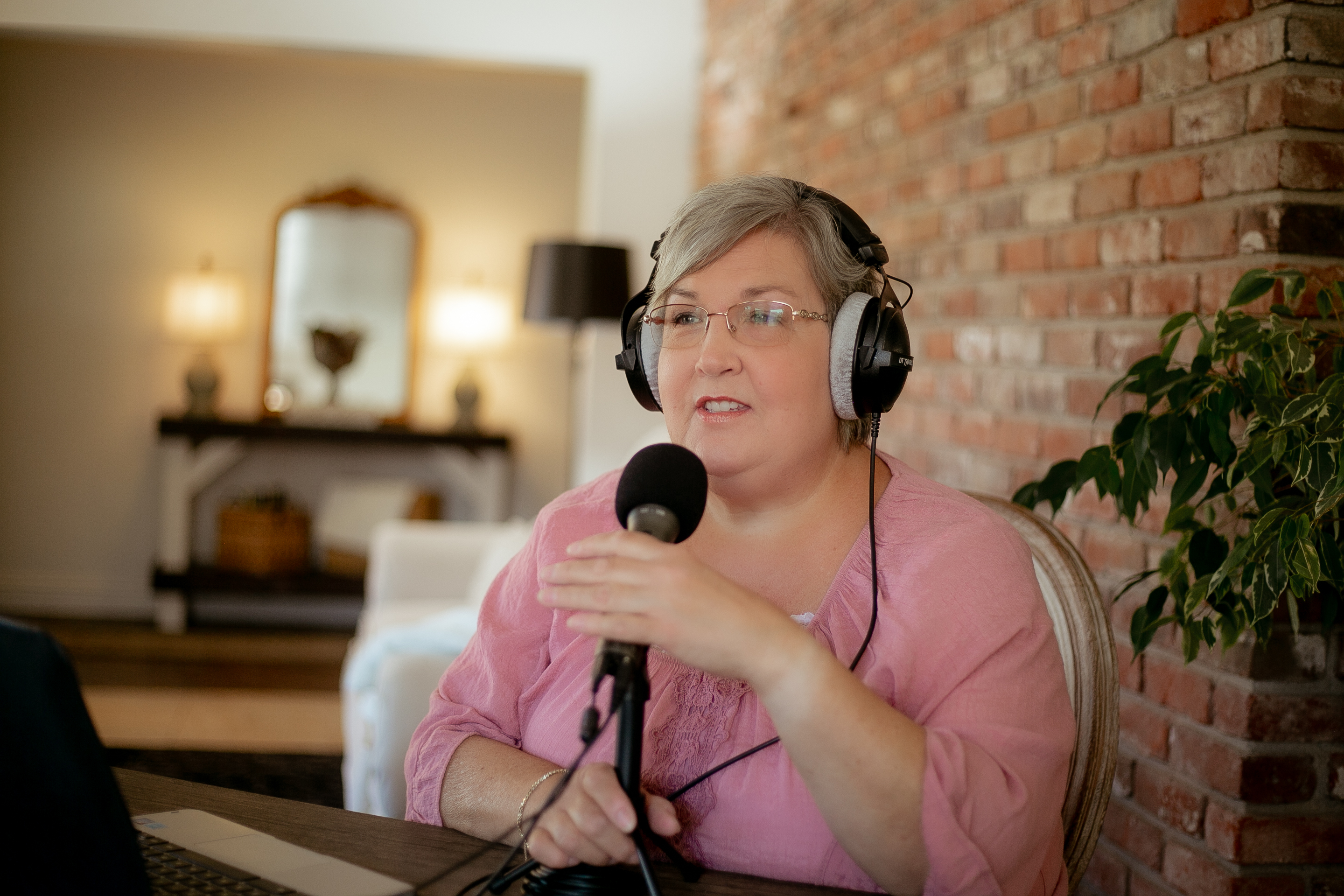 Michelle Harris, BSN, PHN, RN, RNC-NIC, CLC
I am blessed to have worked in the nursing profession for 36 years as a Pediatric and NICU nurse. That's all I've ever known but as you know, the universe of nursing is enormous with over 100 specialties in our profession alone 😳. I'm excited about the opportunity to talk with many different nurses: I speak to a nurse researcher, a flight nurse, a nurse educator, a nurse entrepreneur, and many others.
There's going to be some fun too! At the end of each interview, I do a segment called the 'five-minute snippet' with questions from the digital marketing master Travis Brown's Pod Decks. I set a timer and have a rapid-fire question and answer session with my guests about some of their favorite topics like music, food, travel, and philosophy to name a few. It's a chance for you to get to know my guests' 'off duty' side because we all have one!
Many nurses are avid readers, including myself. Books influence us personally and professionally and my guests will be recommending their favorite books. So find your comfy chair, your swinging hammock, your soft couch, your quiet corner of the world, and open a book! 📚
I'm thrilled for this new chapter in my book of life, thank you for coming along with me and learning about the nurses which make up our great profession!