The
Host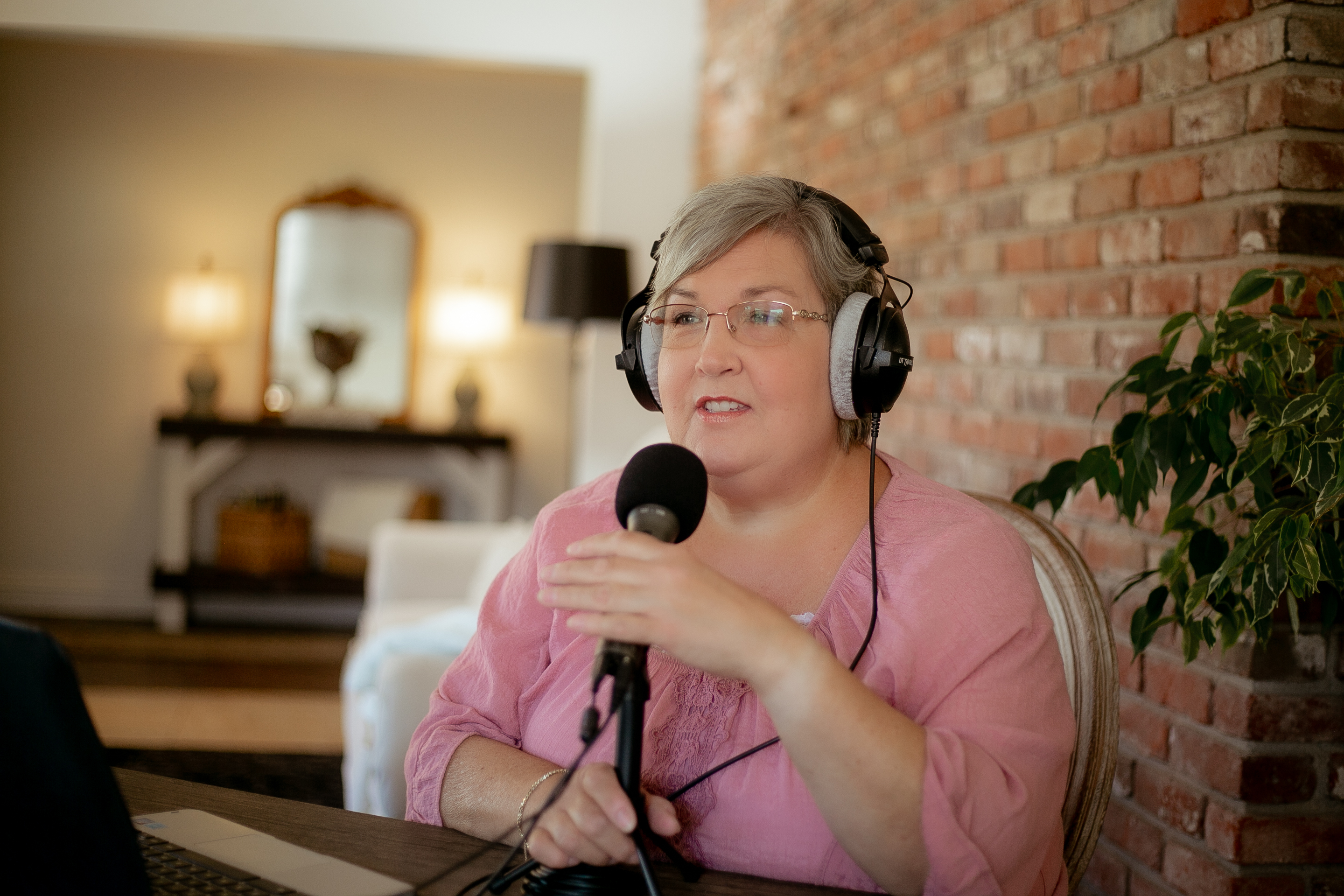 Michelle Harris, BSN, PHN, RN, RNC-NIC, CLC
I consider myself fortunate to have worked as a Pediatric and NICU nurse for 36 years. It is fascinating to learn about the various specialties within the nursing field and I am delighted to have the opportunity to converse with several nurses, including a nurse researcher, a flight nurse, a nurse educator, and a nurse entrepreneur, among others.
In addition to informative discussions, we will also have some fun! At the end of each interview, we will do a segment called the 'five-minute snippet.' During this rapid-fire question-and-answer session, my guests will share their views on their favorite topics, such as music, food, travel, and philosophy, to mention a few. It will allow you to learn about my guests' off-duty interests (because we all have them!)
Being an avid reader myself, I know how books can influence us both personally and professionally. Therefore, my guests will be recommending their favorite books, which you can find in the TCNP bookshop
I am excited about this new phase of my life, and I appreciate your support in learning about the nurses who are an integral part of our profession.